Hey Science Peeps!
Thank you for tuning in! Today I aired the first part of my interview with Jack Smith from Tree People! If you couldn't catch the show, no worries, you can catch the first part of our interview below!
We talked about what invasive species are and why they're especially important to keep an eye out for Southern California. Here are some things that stood out from this part of the interview:
If you want to help the monarch butterfly stay in SoCal, you could grow Narrow Leaf Milkweed and it looks like this!
Jack was right, lizards have slowed the spread of lyme disease by getting bitten by ticks. You can learn more about that here!
We also mentioned the Tongva tribe, you can learn more about them here! The entire LA basin was once their ground. Check it out!
Also, rip gut seeds are the worst and they look like this: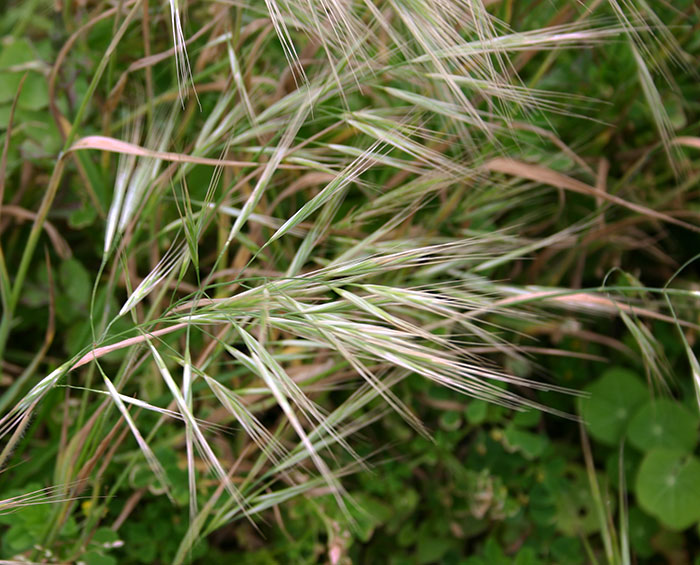 Tune in next week as we continue to learn more about habitat restoration and invasive species!
As always, stay curious!